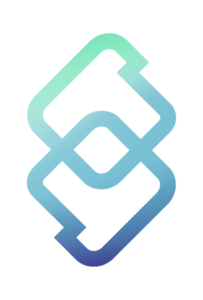 Empowering businesses with bespoke digital solutions that are fast, cost-effective and precision-driven.
Revolutionising Data Handling with SORTAL's Artificial Intelligence & Machine Learning Expertise.
SORTAL was born out of necessity; clients require medical records and other data to be sorted quickly in this fast-paced world. SORTAL is the solution.
Whether it's support for solving a problem or general advice, we are here to help and talk through how SORTAL's solutions can be the difference for you.
Our expertise lies at the intersection of cutting-edge technology and deep industry knowledge. At SORTAL, we harness the power of Artificial lntelligence and Machine Learning, backed by a team of seasoned professionals who bring years of experience to the table. This fusion of technology and know-how allows us to deliver a solution that is both innovative and grounded in real-world applications, ensuring our clients always stay ahead of the curve.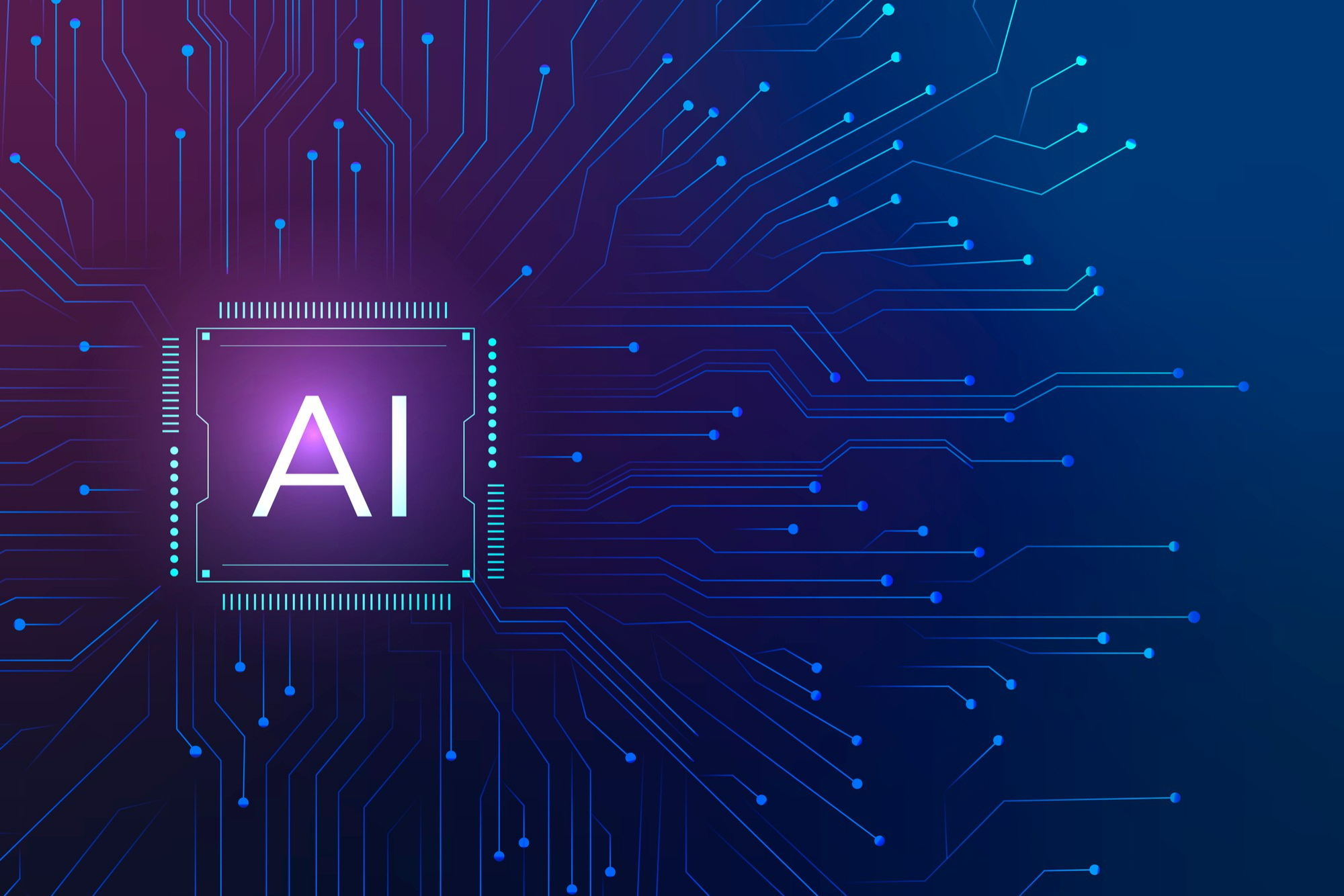 Identification & Pagination
Navigate through your data seamlessly. Our pagination solution ensures data is organised, accessible and ready for action.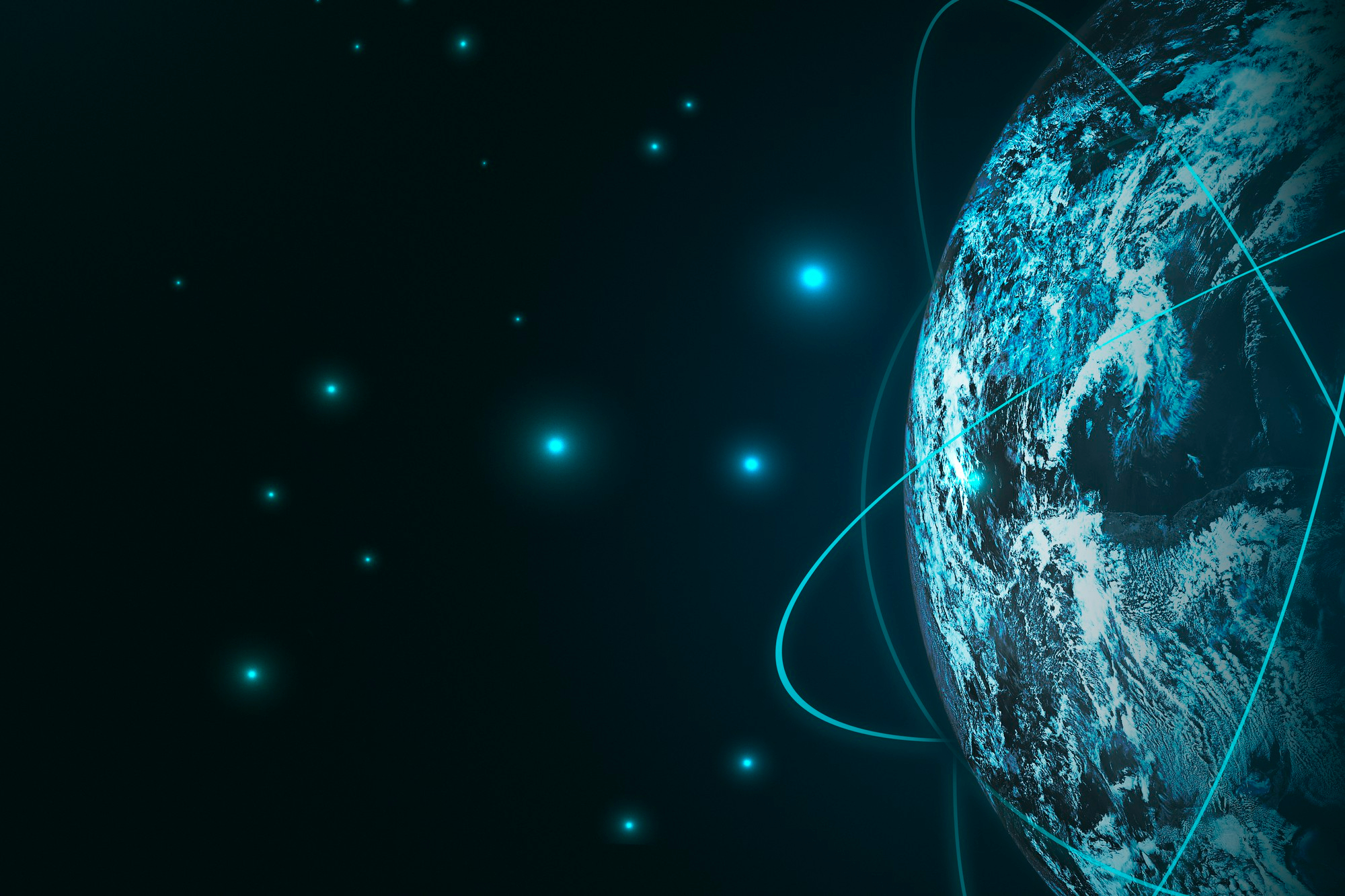 From vast datasets to intricate details, our sorting and indexing solutions bring order to complexity.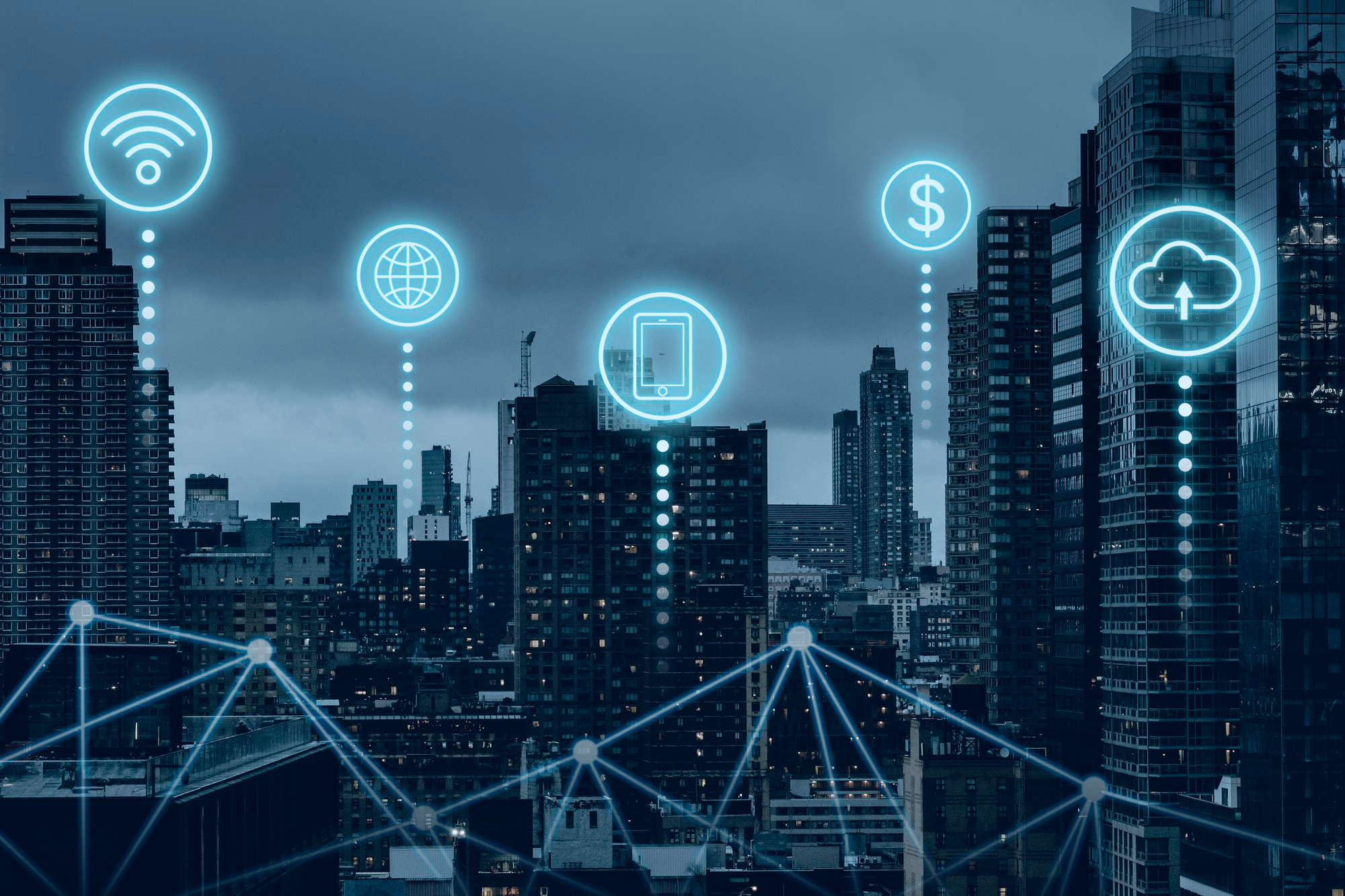 With a focus on confidentiality and accuracy, we handle sensitive medical records with the care they deserve.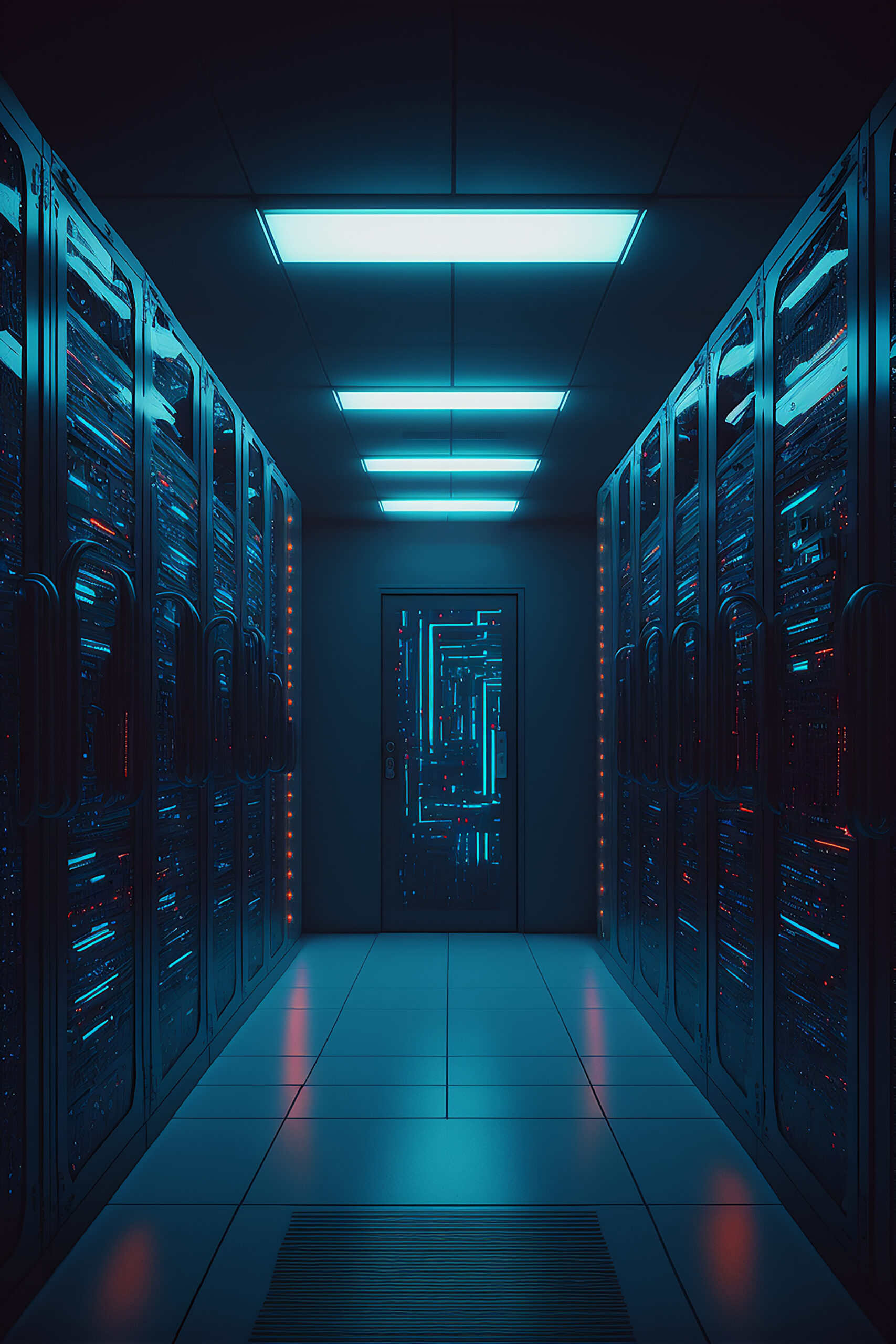 At SORTAL, trust is earned, not given. Our commitment to transparency, coupled with a track record of delivering on our promises, sets us apart. We combine cutting-edge technology with a genuine understanding of our clients' needs, ensuring that every solution is tailored, effective and reliable. When you partner with SORTAL, you're not just getting a service; you're gaining a dedicated ally in your digital journey.
Discover Tomorrow
Experience the future of data processing with SORTAL. Reach out now and let's embark on a transformational journey together.